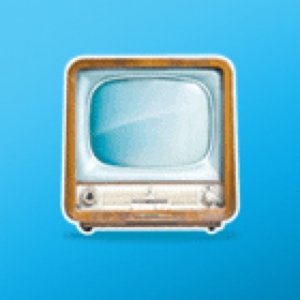 AtMost.TV (part of the AtMost company) is specialized in the video-hosting, producing and directing of social and web videos. We fully produce event-videos, viral videos, video-interviews, informational videos and (social video) teasers. We also produce (live) streaming video-productions:
– different educated professional video-hosts
– interviews and voice-overs in Dutch, German and English
– design of video infographics and text layer graphics
– producing videos for event, business, product, campaign
– hands on production, small crew for cost-efficient productions
Do you want a teasing video for your event, productlaunch, presentation? An video-interview? Streaming webTV?
Ook een event, viral of buzzing video? Een interview? WebTV?
Please mail us, mail ons op info@atmost.tv!